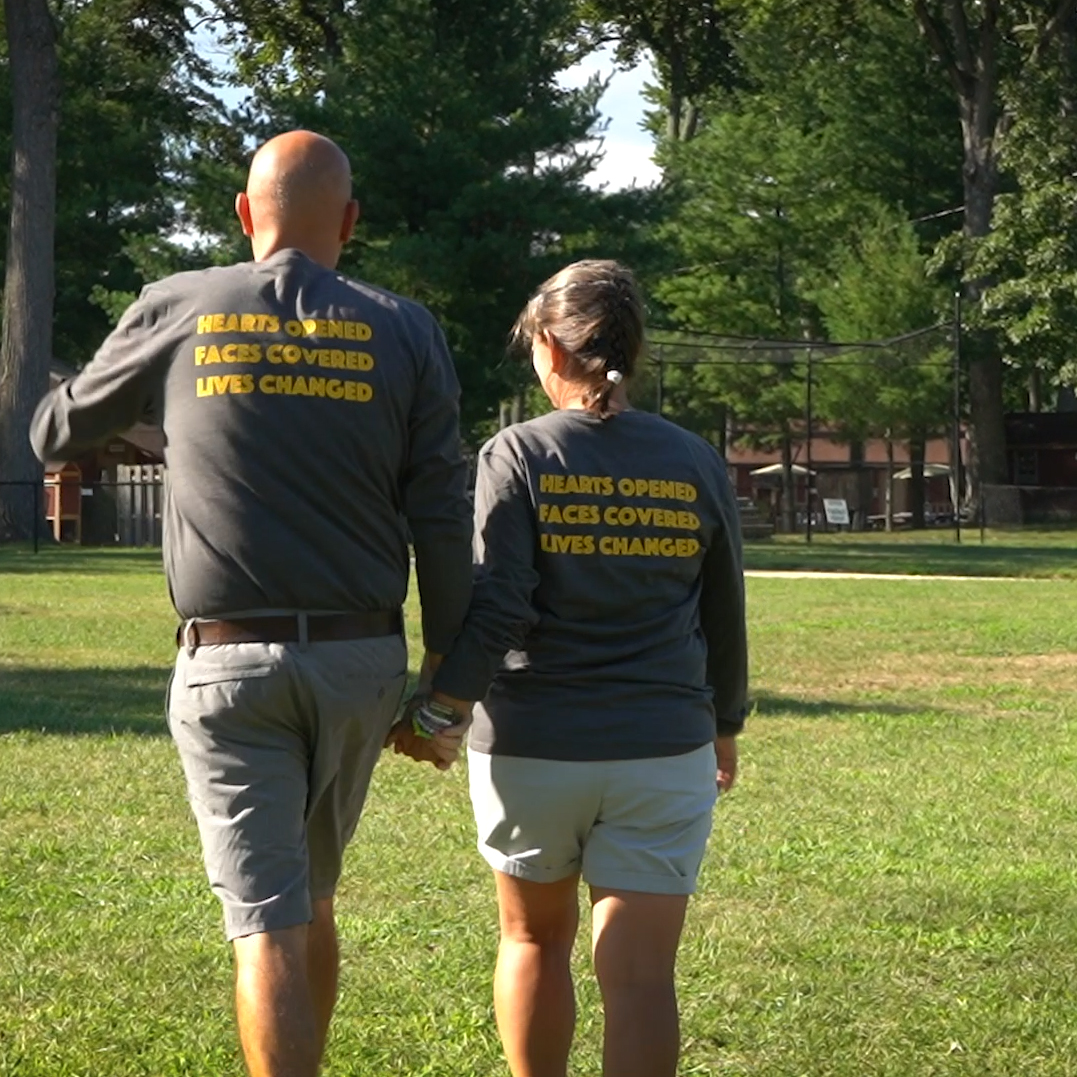 We remember in March when the NBA cancelled their season, that the world as we knew it was going to change. As we quarantined with our two young sons, we began to brainstorm ways that camp could open safely. We knew as soon as the guidelines were released that we had to open – for our camper's and our staff's well-being.  We'd all been locked in our homes, socially distant and hiding behind screens. We had to get back to being together mentally and physically, we needed to see our Woodmont family laughing and smiling and most importantly, we needed to provide a safe place for our community to feel "normal" again. At the completion of the summer, we understood that not only was it the correct decision, it was the best decision we'd ever made! 
Camper Screening
Pre-camp online health & history questionnaire. 

Daily submission of at-home health screenings.

Health Monitoring throughout the camp day.
Staff Screening & Testing
Pre-camp online health & history questionnaire.

Daily submission of at-home health screenings.

Health Monitoring throughout the camp day.

Pre-camp COVID-19 testing.

Personal Protective Equipment (PPE) provided.
Cleaning & Disinfection
Increased cleaning and disinfection protocols.

Hourly cleaning and disinfection of each bathroom.

Cleaning and disinfection of all activity areas, equipment and supplies between each group's use. 

Designated activity supplies for each group's exclusive use.

Use of EPA-approved soaps and sanitizers.
Hand Washing
Mandatory hand washing and sanitization protocol between each activity period.

Hand

sanitizing

stations

were

used upon arrival, before lunch, and at the end of each day.

Hand sanitizing stations

 located at each cabin, at food service areas and at every activity area.

Use of EPA-approved soaps and sanitizers.
Reasonable Contact Reduction
Group sizes were limited to no more than 15 campers per group.

Safe social distancing practices were maintained between groups.

Staff wore face coverings and masks when engaged with campers.
Symptom Management Plan
Medical Professionals assessed campers & staff with possible COVID-related symptoms.

Quarantine facilities were established.

Strict symptom management, including isolation, communication, tracing, and post-illness protocols were enforced.
Groups Did Not Mix
Groups were required to maintain appropriate social distancing from other groups.

Elective and choice periods were not offered.

Each group traveled around camp following the specific camp routes planned to limit minimal group crossover.
Activity Period Checklist
All campers and staff members

washed/sanitized

hands when they

arrived and departed

each activity period.

Cleaning and disinfection

was

completed on all equipment and supplies before being used by another group.

One group was scheduled at each activity.

Sports and games focused more on skill-building and drills to limit contact as much as possible.

Commonly touched surfaces, switches, sink knobs, tables, benches or handles etc., were wiped down after each program period.

Staff members increased spacing and physical distancing with campers when possible.

Every group

was

provided with a supply box that only their group uses, for example scissors, markers, crayons, pencils, glue and other widely used high touch items. This craft supply box

was

only

 used with that particular group of campers throughout the summer.

Field trips off camp were not offered during the summer.
Daily Lunch & Snacks Safety Protocols
Hand

washing/sanitizing

stations

were

located in each cabin for everyone to use before and after each meal and throughout the day.

Limited seating per table.
Snacks and Ices/ Ice Cream
All snacks and ice creams were served in individual, pre-packaged servings.
Water Stations
Water was available in all activity areas.

Only specialized staff with masks and gloves poured water in hand disposable cups for each camper.
Allergy Awareness
We are a nut-aware camp – peanut and tree nut products are not permitted.
Letters From Our Families
Our Thoughts on Summer 2020
The summer of 2020 was the most incredible and meaningful summer yet. So many people never thought camp would open, let alone operate safely, but WE OPENED AND THRIVED! With proper precautions and protocols, we were able to keep everyone safe and healthy. In a year that tested all of us, we helped make camp more exciting, more fun, and more memorable than ever! We were able to give our campers and staff a summer they will never forget, a release they needed physically and more importantly, mentally. We cannot wait to do it all again, bigger and better in the summer of 2021!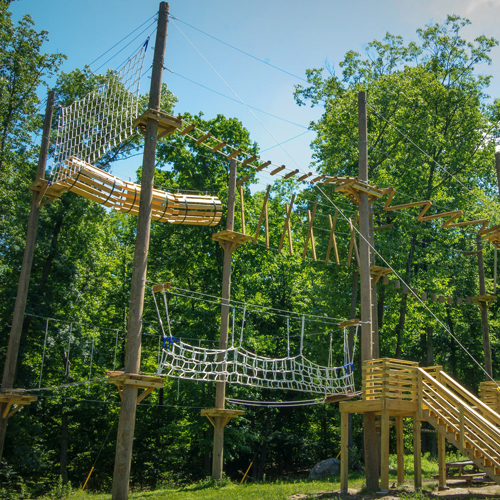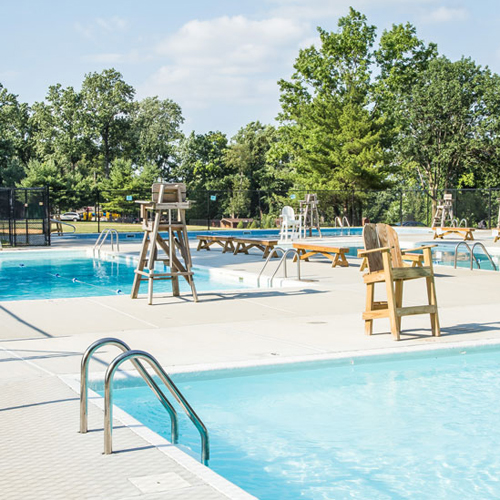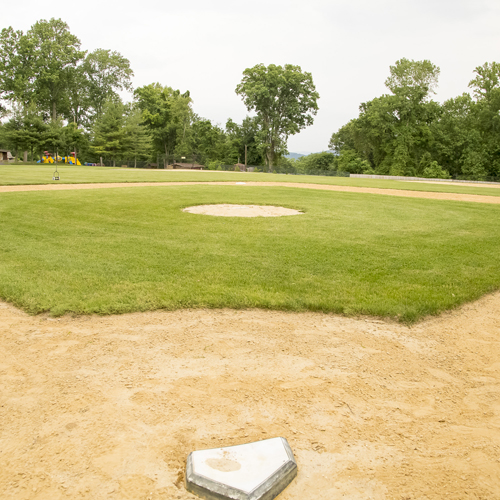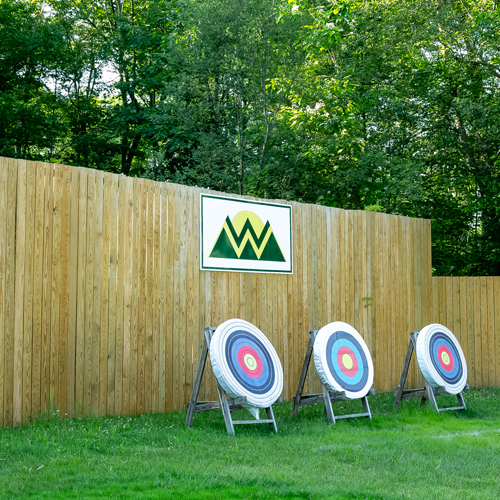 BIGGER AND BETTER IN 2021!